Welcome!
Welcome to the community engagement and public, patient, practitioner and policy-maker invovement and engagement (PPPIE) pages of the Global Health Data Science Hub. These pages are for our community of practice to share resources and examples of excellent practice in community engagement and PPPIE. We will also share with you any useful resources or links to other relevant intiatives. Please tell us via the Contact tab if you have stories that you wish to share about how community engagement and PPPIE have shaped or benefited your research.
Resources and related initiatives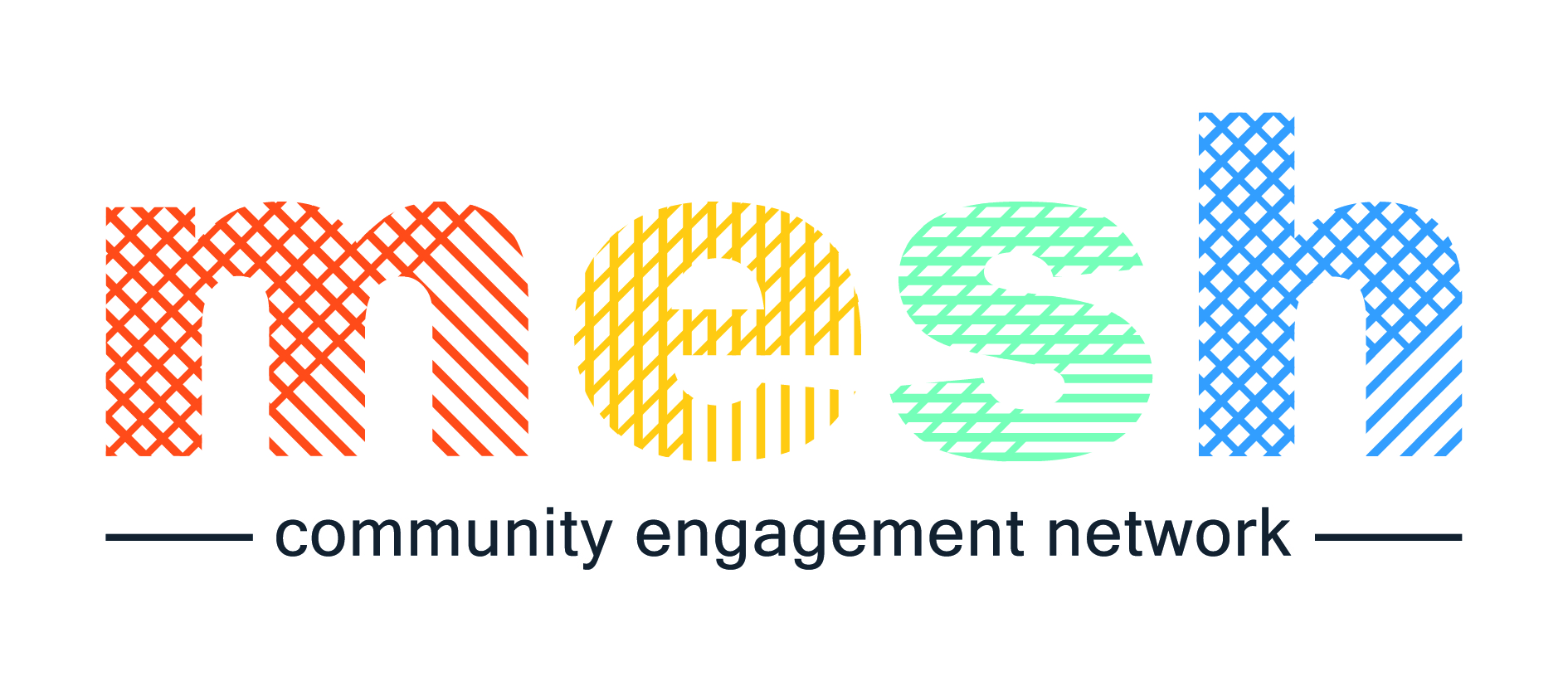 The Mesh network is an online network for people working in community engagement with global health research. The network is a collaborative, open access knowledge hub where community engagement practitioners, researchers, health workers and others can network, share resources and discuss good practice. You can join the network via their website. You can find additional resources on Mesh partner sites here.