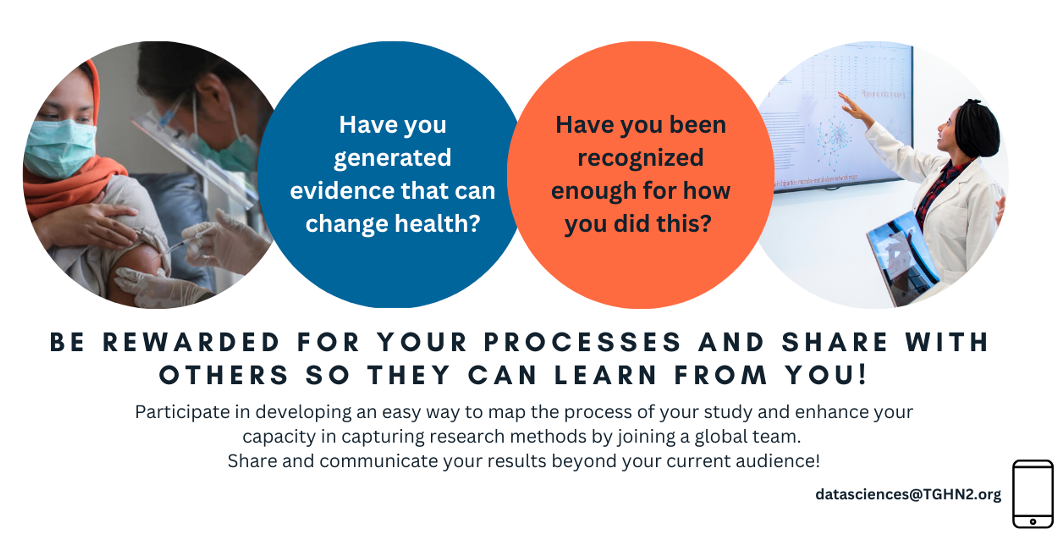 About Pathfinder Projects
Pathfinder studies will identify barriers within the data cycle and provide solutions that can be shared, used, and adapted by other health research teams to accelerate their own research. Come back to the Hub soon to find out more as pathfinder studies get underway.
Current resources to support Pathfinder Projects
Pathfinder tracker:
This tracker is designed to document map the various stages of the Pathfinder Projects. These can be adapted for each project and will record quantitative and qualitative data to better understand the processes, barriers and solutions of the studies. This is availble as an Excel file or Google Sheet. To use the Google Sheet you will need to log into your Google account and select File -> Make a copy.